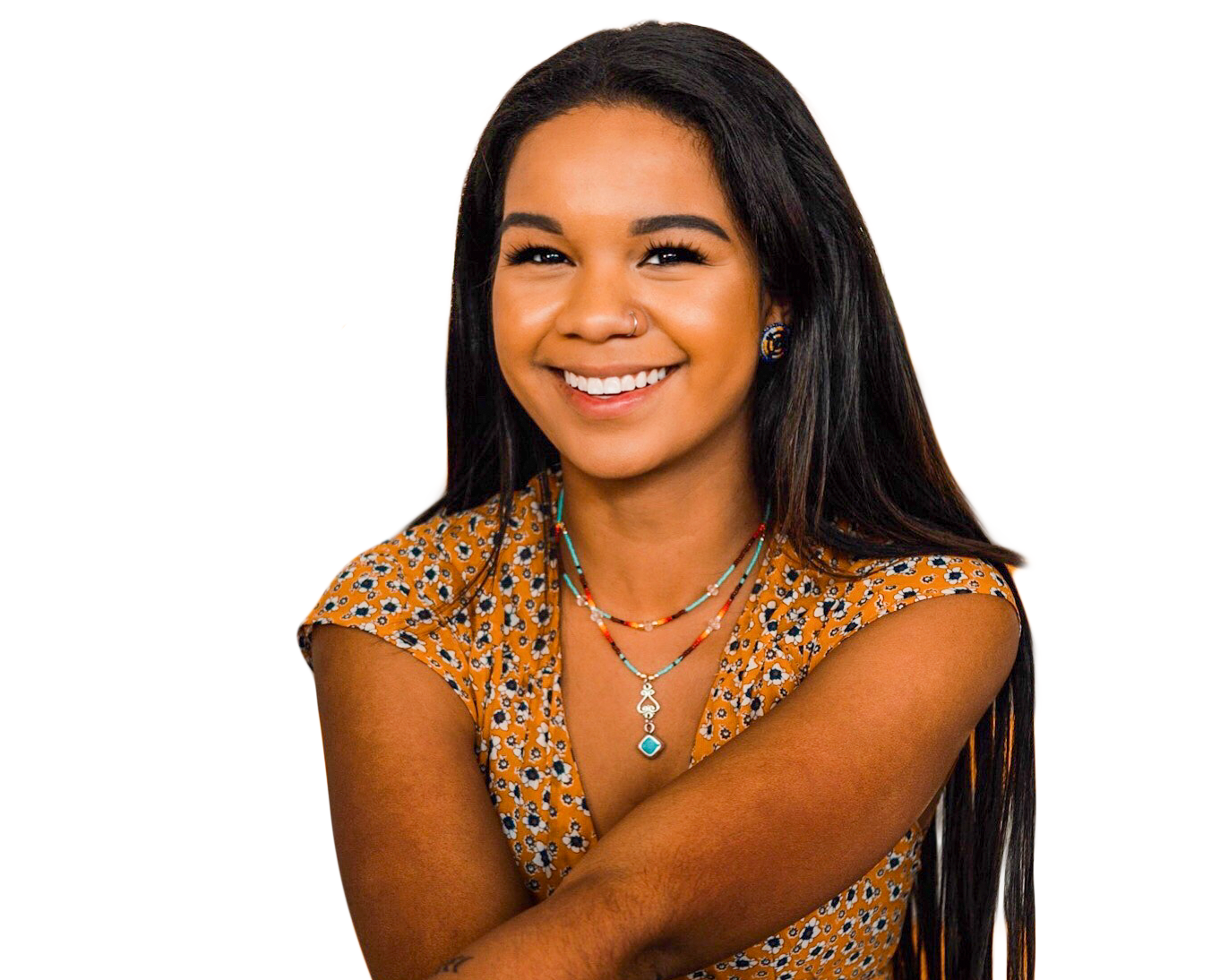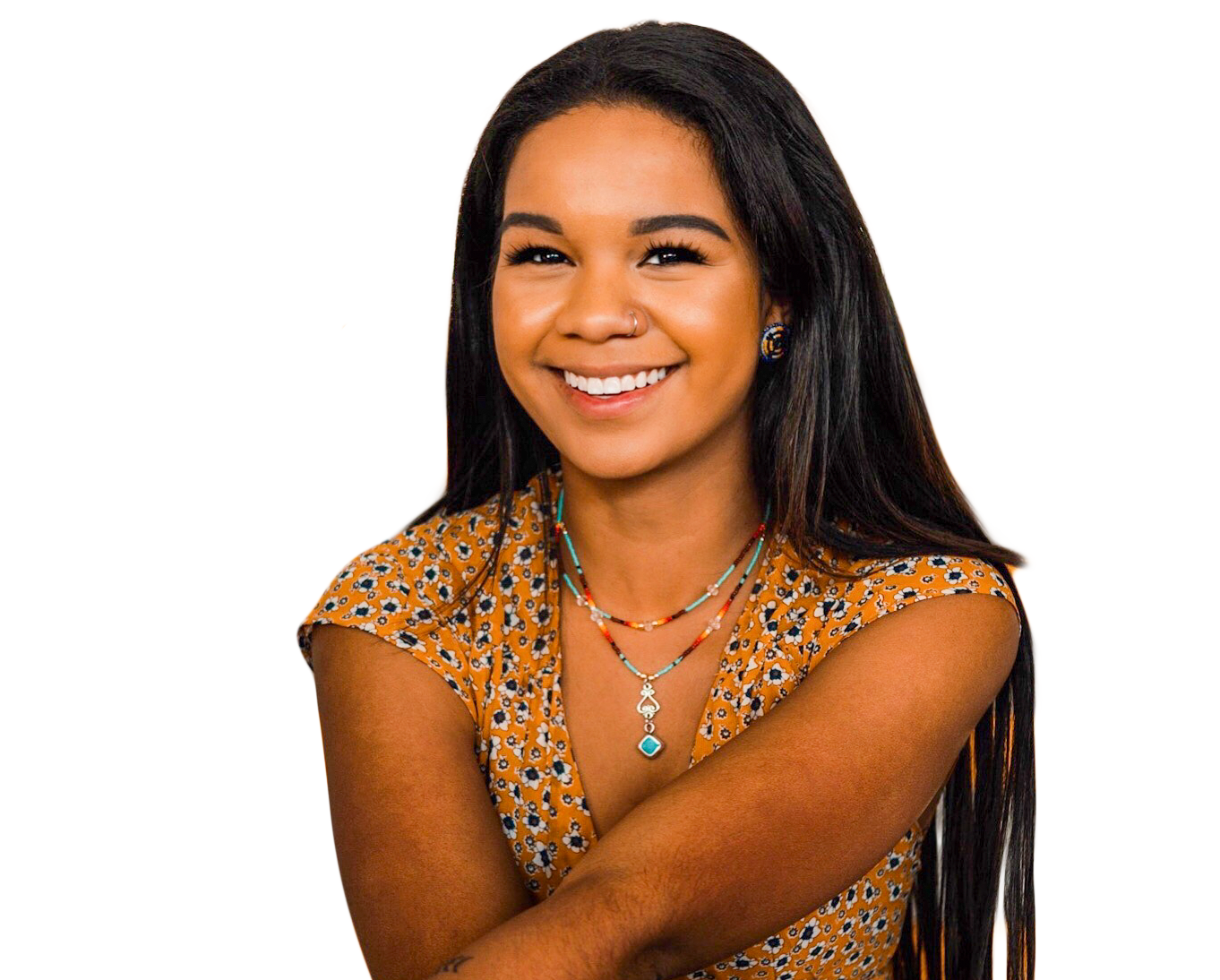 Natasha is Afro-First Nation and a member of the Bunibonibee Cree Nation.  She spent most of her life bouncing around different group and foster homes. She graduate from the University of Winnipeg in 2019 with a BA Criminal Justice, minoring in Sociology and Conflict Resolution Studies. Natasha founded the peer support group called FOSTER UP in Winnipeg for youth who are aging out of the foster care system and trying to navigate post-secondary education.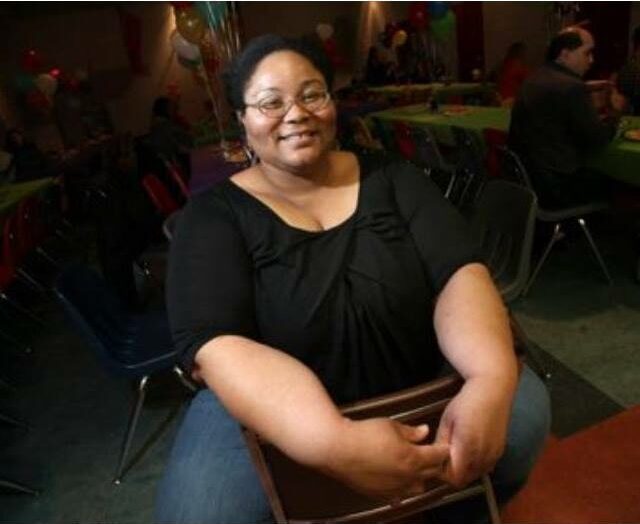 Vice President | Director for Manitoba  (joined 2021) || CONTACT: marie@youthincare.ca
Hello! My name is Marie Christian. I am the director of Voices: Manitoba's Youth in Care Network, and I am proud to represent Manitoba on the board of Youth in Care Canada. Over many years and a long and winding road, I earned my BA (2015), BSW (2017), and I am currently pursuing my MSW in Indigenous Knowledges through the University of Manitoba.  Working at Voices and volunteering on the board of YiCC allows me to combine my lived experience with professional and educational experience to help create a better system of care in Canada, for all children and youth in care.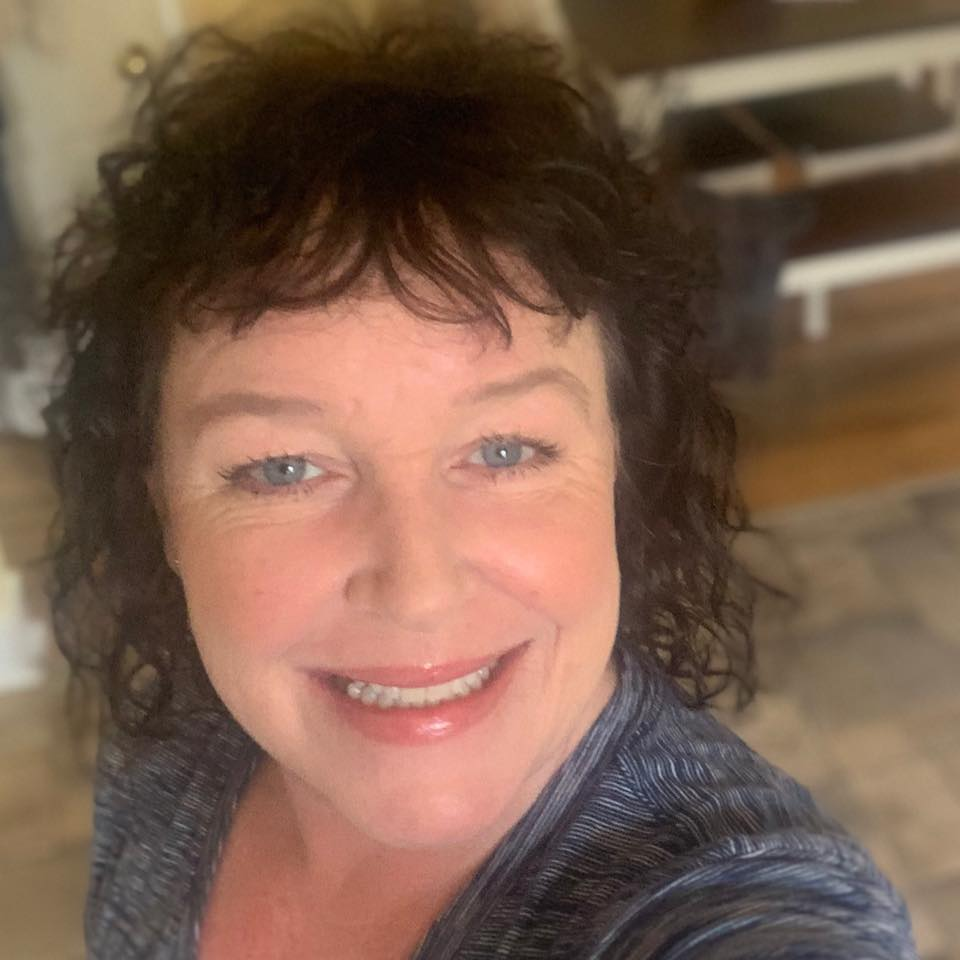 Kelley
Day is our Board Director for Ontario. She is passionate about child and youth advocacy, especially as it relates to the different care systems and access to services for all in need. As a member of the Parent Council for the Childrens' Centre of Thunder Bay, Ontario, since 2016 where she has strived to improve the quality of services, bringing the parent perspective through lived experience and offering a voice for families accessing child and youth care services in northwestern Ontario.
Kelley
's career is in Human Resources with more than 25 years experience, where she has worked for academic institutions, and both the provincial and federal governments. In 2015,
Kelley
returned to university and completed her Bachelor of Arts Degree as a mature student.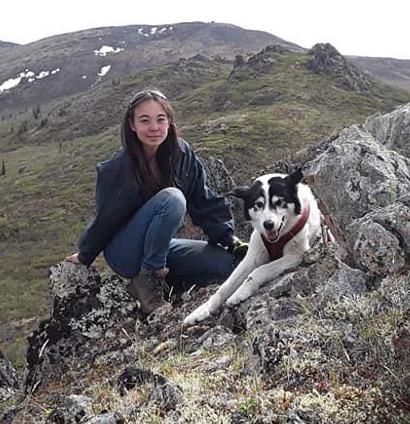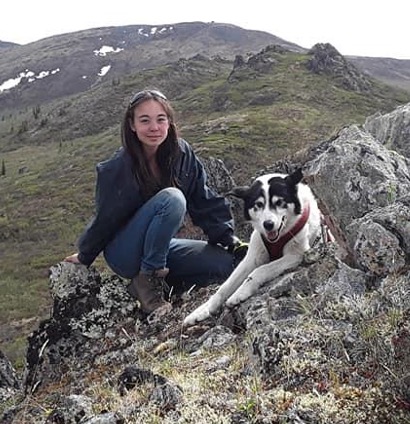 Director for Yukon (joined 2020) || CONTACT: sharda@youthincare.ca
"Áyįzhi Sharda Ayotte-O'Connor ùye, Lhù'ààn Mân yû nìínje. Aguna ích'e, yè Metis ích'e. 31 yųk'e ích'e. Dankwanjè ajesídla, yè shak'â kídan." [My name is Sharda Ayotte-O'Connor, I live at Kluane Lake. I follow wolf clan and I am Metis. I am 31 winters (years) old. I work in Native Language, and I'm still learning.]
Sharda started out in foster care at the age of 2 in Whitehorse, Yukon. In 2009, at 19 she graduated from a 3DCG Art program in Vancouver, and since then tried on many different hats: in law, education, construction, mineral exploration, and more. Throughout, she always had a passion for languages, and tried on just as many until she came back to her hometown's native Southern Tutchone. After a 2-year stay in Hong Kong, in 2016 she moved to a remote community to find edifying Southern Tutchone elders, where she has committed herself to language revitalization ever since.
Sharda hopes to advocate for the integration of indigenous ways of knowing and doing to address the overwhelming obstacles faced by youth in care in the Yukon – by cultivating a stronger sense of connection and identity.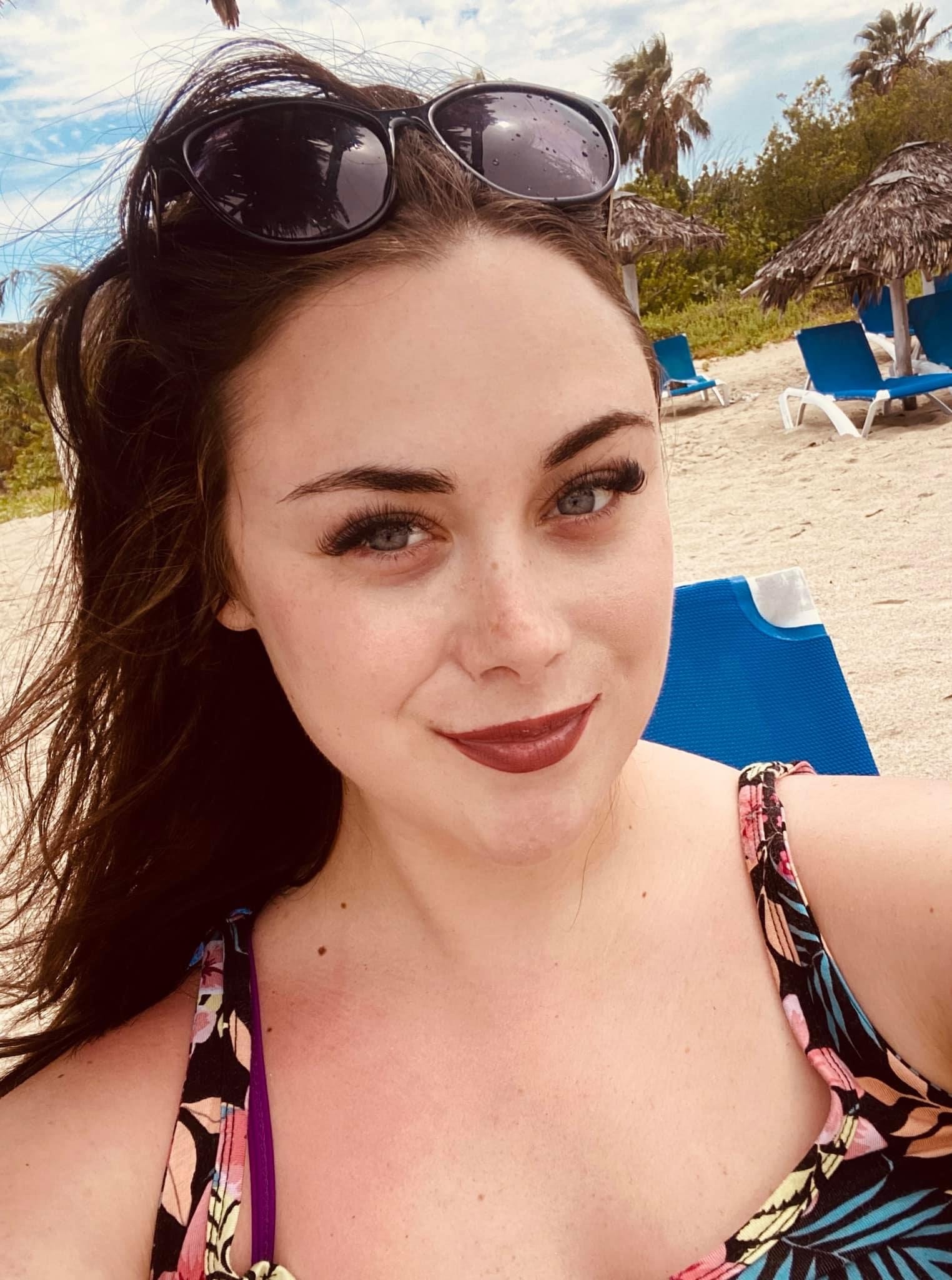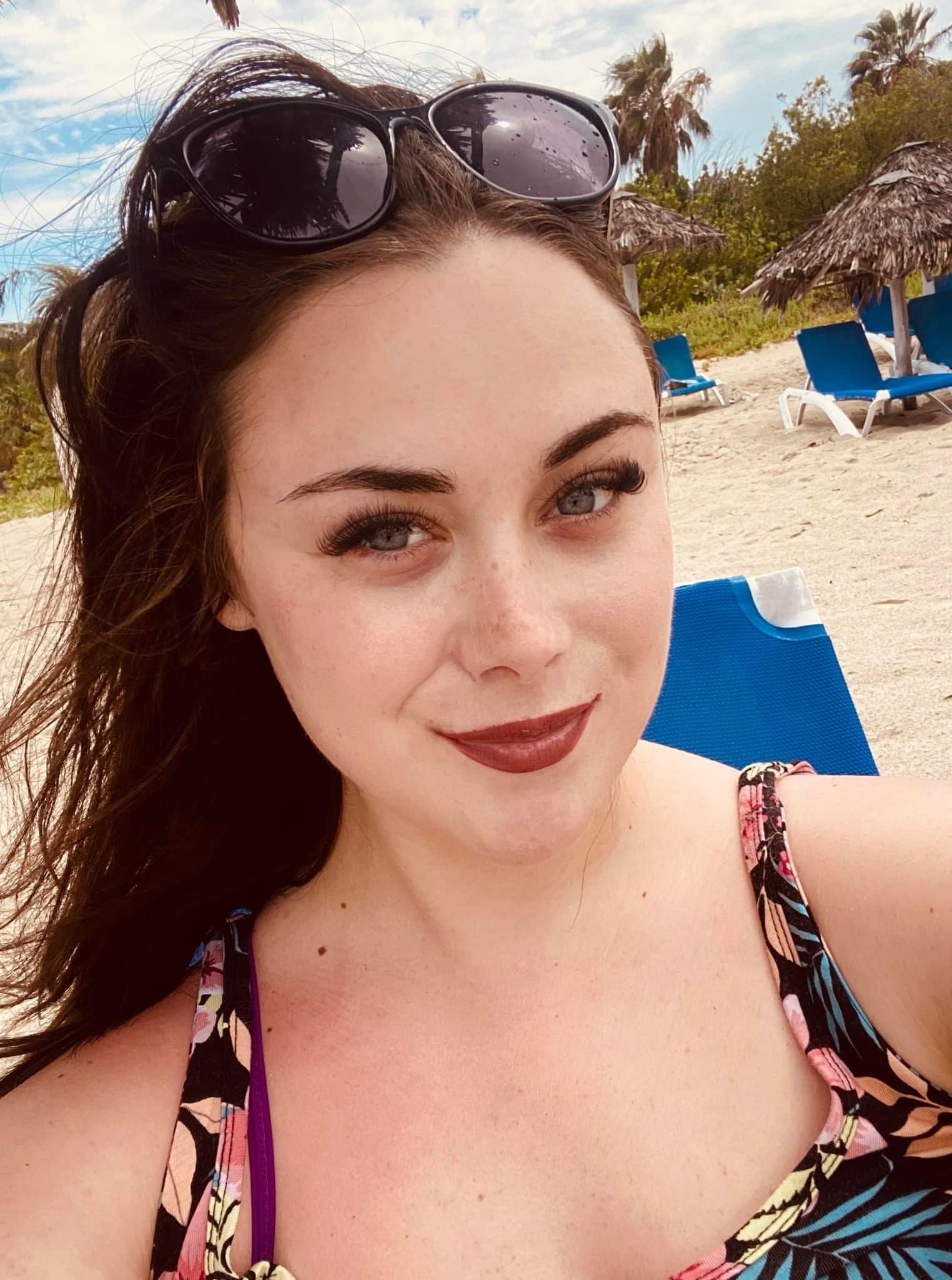 Hello everyone, my name is McKaila Duplessis and I represent New Brunswick on the Board of Directors. I am eager and ecstatic to represent the east coast for youth in care. I went into the foster care system at the age of 7 and transitioned from child protection  into the permanent care of the minister. After high school, I immediately started working in the human services field beginning with working a harm reduction clinic in Saint John, New Brunswick. This began my passion for advocacy in aiding the most at risk population. After working in the addictions field, I transitioned to work with children and youth as a Family Support Worker where my true passion came to light. While working as a Family Support Worker, I became a network leader for the New Brunswick youth in care network. Becoming a network leader allowed me to use my lived experiences to help advocate for the needed changes within our child welfare system. As of currently I am enrolled at NBCCSJ working towards my diploma in Social Services community worker with hopes to become a social worker one day.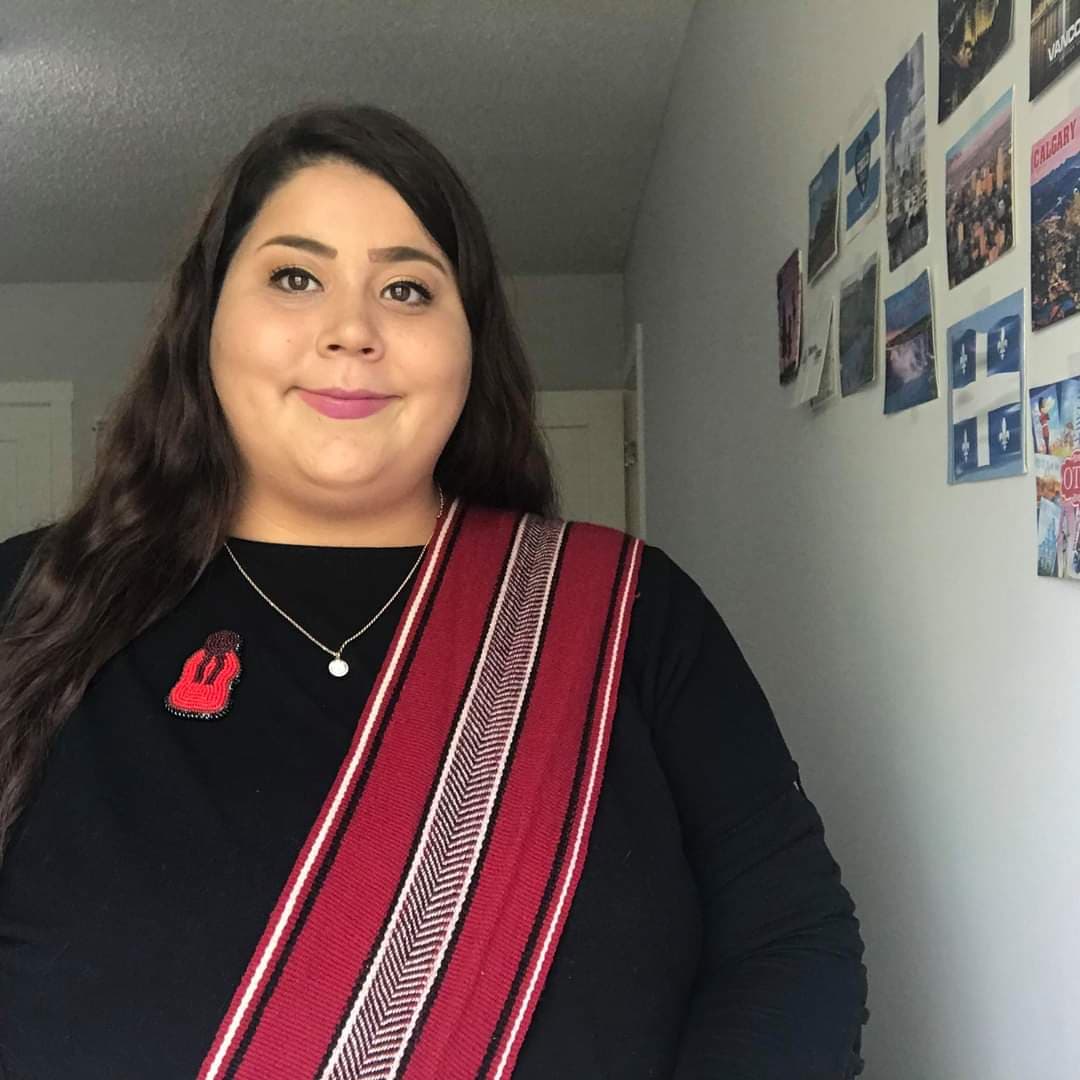 Director for Saskatchewan (joined 2018) || CONTACT: kealy@youthincare.ca
At 23 years old, Kealy Obey strives to provide a brighter future for herself and her children through sharing her experiences, expertise and voice. Kealy is a member of the Saulteaux/Plains Cree Nation of Pasqua First Nation #79 on Treaty 4 Territory in Saskatchewan. Kealy is a first year youth care worker diploma student at Saskatchewan Polytechnic in Regina.
Kealy also sits on two community non-profit and charitable organization boards, Youth in Care Canada as the Saskatchewan director, and the Saskatchewan Youth in Care and Custody Network as President since winter 2019. Kealys community spirit, passion for helping others and genuine good heart, drives her to participate in conversations, conferences, workshops, delegations & research projects related to indigenous culture, child welfare, youth justice, & the environment with the intent on influencing change to policy and practice in the child welfare system and environment.

The list of Kealy's accomplishments are too many to mention, however during the pandemic Kealy continues to take part in online learning and discussions related to improving child welfare systems, advocacy, awareness and youth transiting through and out of care. Most recently Kealy has been working towards her first year apprentice in construction to provide better financial goals for herself and children.