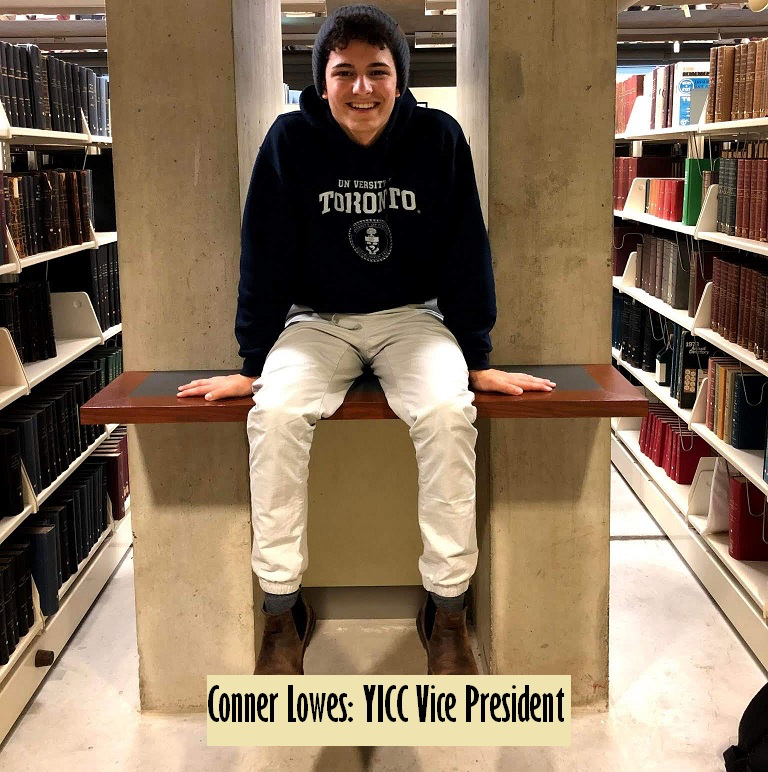 YICC President | Director for Ontario
Conner Lowes is a 19 year old student at the University of Toronto (St. George) with the hopes of going to law school one day. He is currently in the second year of his undergraduate degree, pursuing a Specialist in Philosophy; a Major in Ethics, Society, and Law; and a Minor in Bioethics.
Conner has been involved with Youth Advocacy since he was 13 years old. Along the way, he has taken part in many successful fundraisers in both group settings ($50,000+ for youth in care at World Trivia Night) and individually ($2,000 for the Canadian Cancer Society).
Conner has a strong passion for the law, and advocating for the needs and voices of youth in and from care. He is hopeful that by combining his specific skill set with these two passions, he can affect positive, deep rooted, and long standing change. Specifically, in developing new strategies, policies, and legislation to help prepare youth who are close to or have already aged out of care and breaking down the barriers which prevent youth in and from care from attending post secondary and achieving their dreams.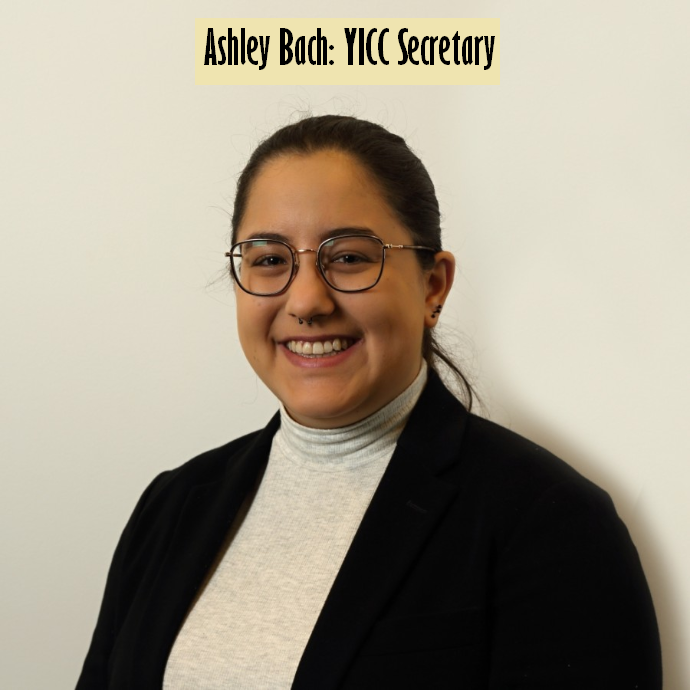 YICC Past-President | Secretary | Director for British Columbia
Ashley is a member of the Mishkeegogamang First Nation and was born into foster care in Vancouver, British Columbia. She has since moved across the country for university and now lives in Ottawa. Ashley is interested in producing meaningful research, developing impactful programs, and providing policy recommendations to evaluate and address the child welfare system, with particular attention to on- and off-reserve First Nations youth in care. Ashley is thrilled to join the YICC Board of Directors and hopes her intersectional identities and experience in research and communications positively contribute to the organization's mission. Ashley has been on the YICC Board of Directors since November 2017 and served as President from November 2018-2019.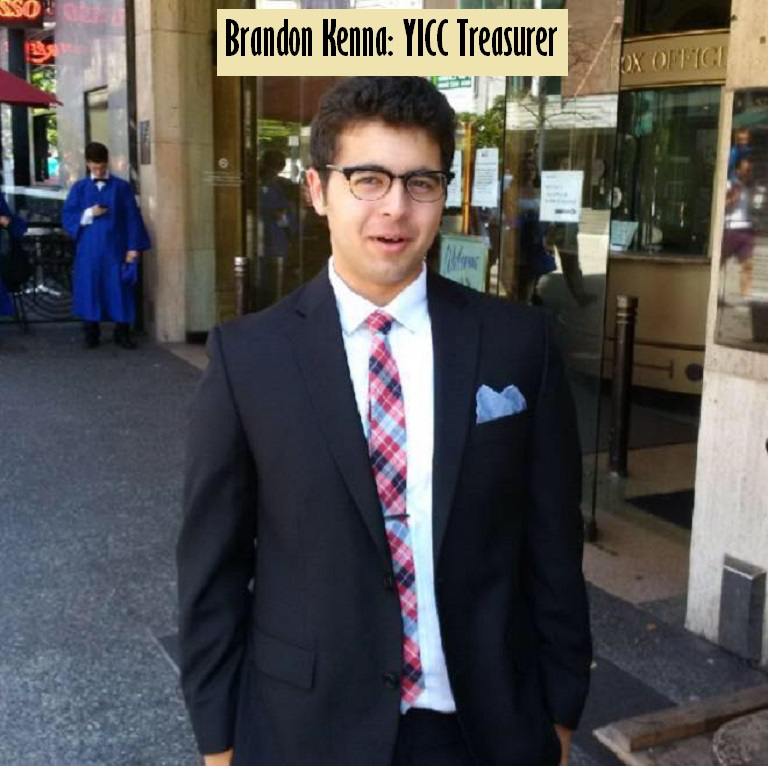 Treasurer | Director for British Columbia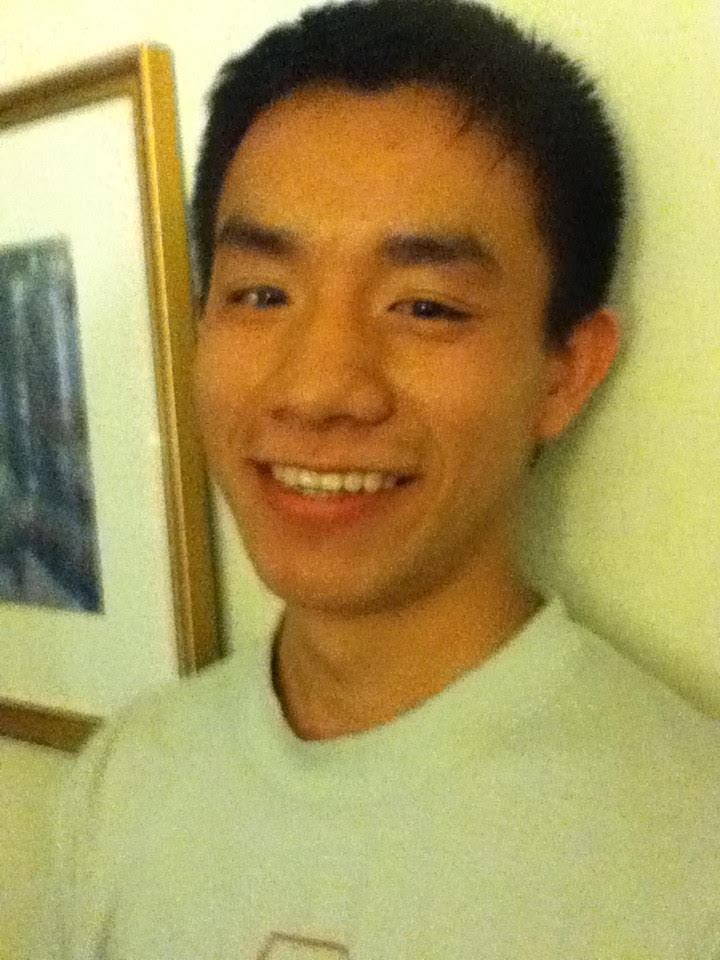 Winston grew up in Barrie, Ontario for most of his life until he entered care at the age of 15, where he ended up moving to Bradford. Winston currently lives in Scarborough, where he is a 4th year student at the University of Toronto, doing a double major in Neuroscience and Psychology. Outside of academics, Winston also enjoys playing the Pokemon Trading Card Game, where he has won numerous trophies, in addition to several scholarships, based on his performance. Winston describes himself as an exceptionally curious individual, who likes to use his analytical skills to gain insight and understand how to best improve child welfare on a systemic level. Winston is also a member of the Youth Advisory and Steering Committee (YASC) and volunteers at a low-income tax clinic in his spare time. Winston recently joined the YICC Board of Directors in November 2018.
Johnathan is an alumnus of Child and Family Services (CFS) care in Winnipeg, Manitoba. He has successfully graduated from Gordon Bell High School despite facing the many challenges from being in CFS. Johnathan has received numerous scholarships for his outstanding work supporting ELA students and grade 7 and 8 band students. He has completed three and half years at the University of Manitoba in the Theatre and Music program with the goal of becoming a Performing Arts teacher. Johnathan is currently working for Voices: Manitoba's Youth in Care Network as a Youth Outreach Worker. Johnathan is excited to be on the YICC Board to help make a better system for kids in care provincially and nationally. Johnathan loves to play music, is a licensed Zumba fitness instructor and can't wait to share his passions with all of you! Johnathan has been on the YICC Board of Directors since November 2017.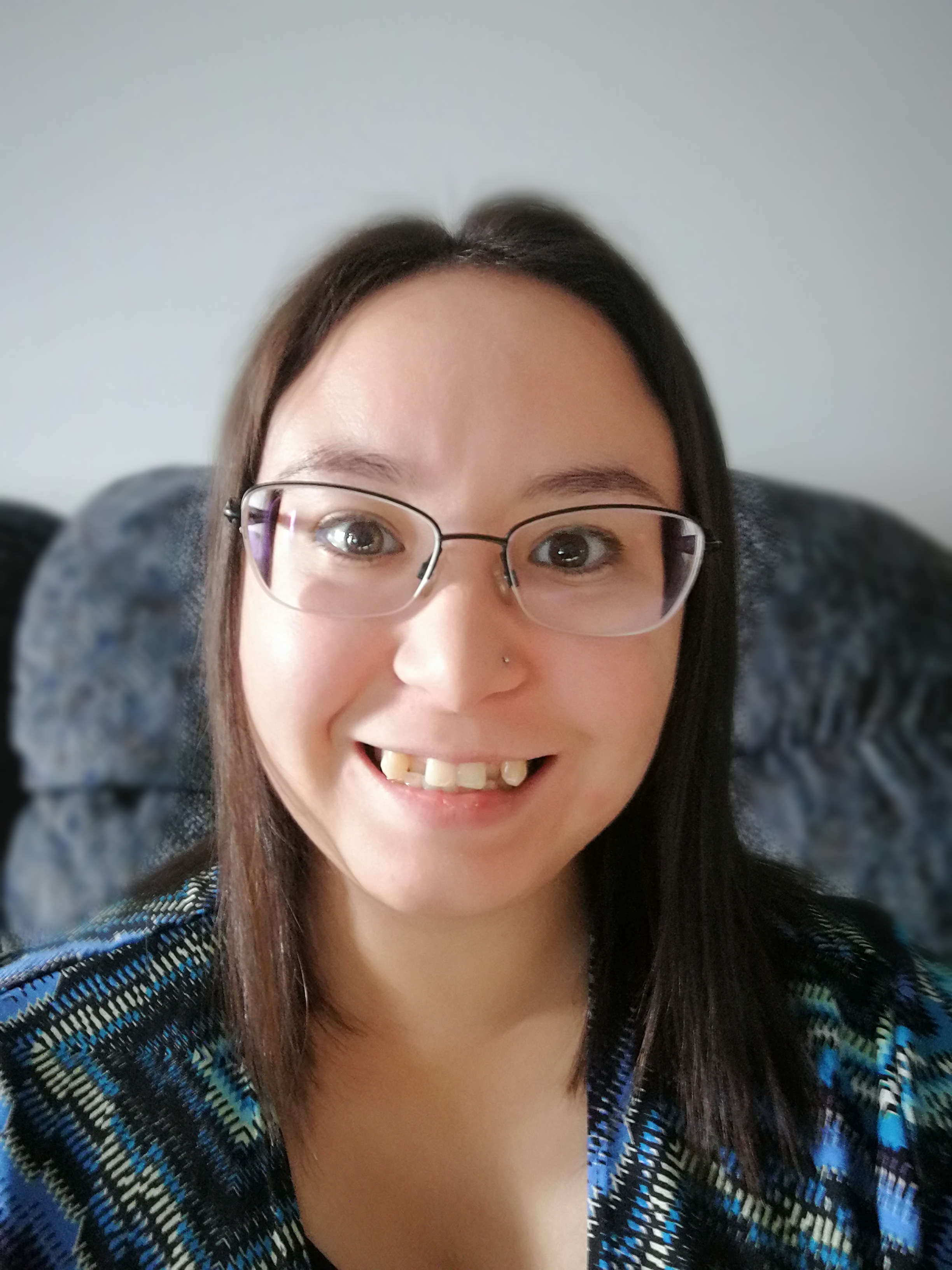 Director for the Northwest Territories
My name is Sandra Noel, I am the Director for the Northwest Territories at Youth in Care Canada. I applied for the position because, I want to help make a difference in children's lives who are in care. I myself, was in foster care for 9 years in the north. I can relate to many of the different reasons why children go into care, and areas of the foster care system. I am the process of receiving the rest of my foster care records, from the Territorial Social Programs of the GNWT. 
My role and goals as Director for the NWT at Youth in Care Canada, are to do outreach to organizations, maintain current relationships with partnering places, raise awareness of issues for youth in care, and fundraise monetary contributions so Youth in Care Canada can continue to do good work. I want to learn as much as possible, and utilize the skills to keep helping others, throughput my life. I am grateful and honoured to be apart of Youth in Care Canada.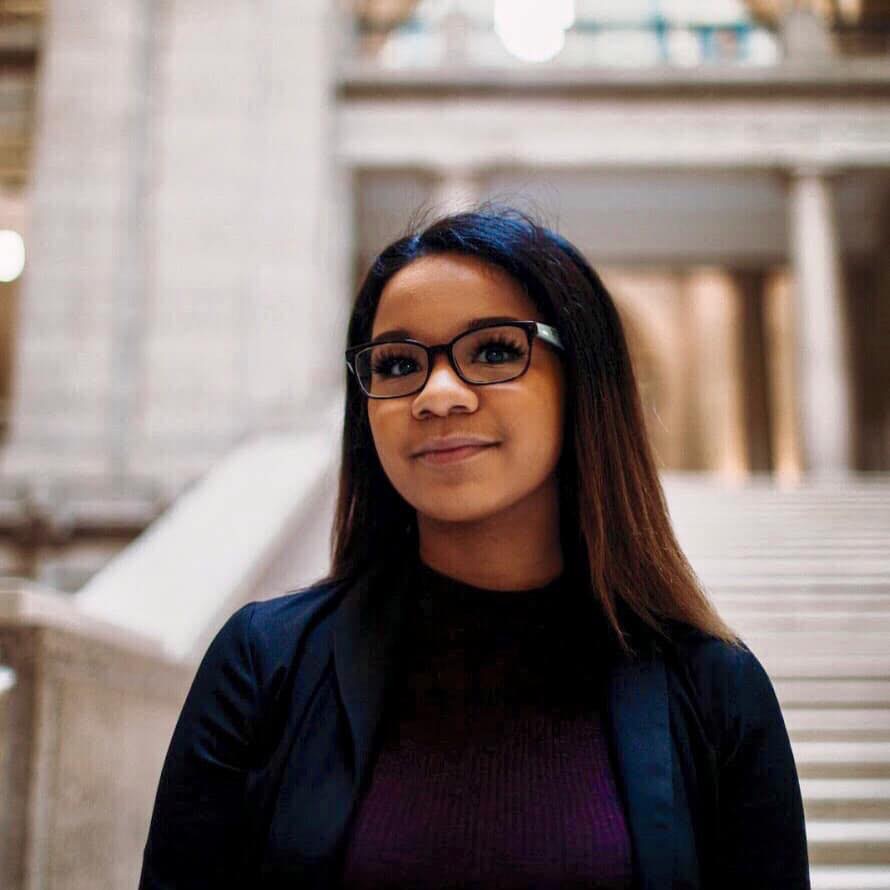 Natasha is Indigenous and Caribbean and spent most of her life bouncing around different group and foster homes. She is currently in her final year of undergraduate studies at the University of Winnipeg. Her major is in Criminal Justice and her minors are in Sociology and Conflict Resolution Studies. Natasha founded the peer support group called FOSTER UP in Winnipeg for youth who are aging out of the foster care system and trying to navigate post-secondary education. 
Director for Saskatchewan