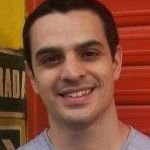 YICC President, Director for Manitoba
Mike spent much of his childhood in care in Winnipeg, Manitoba, and moved to Ottawa at 18 to pursue a Bachelor of Arts degree in French and Political Science at Carleton University. He was a recipient of the Ken Dryden Scholarship from 2000 to 2003. After Carleton, Mike moved to Europe, where in 2005 he obtained a Master of Arts degree in International Relations from the Institut d'Études Politiques de Paris in France. He then returned to Ottawa and began his current career working for the federal government. Mike believes that all kids in care should be given the opportunity to succeed and be empowered to speak out for positive changes in the system. He has been on the Board of Directors of Youth in Care Canada since October 2014, and YICC President since November 2016.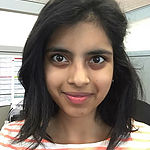 YICC Vice President, Director for Ontario
Arisha is a student studying Comparative Social Policy and Social Entrepreneurship at McGill University. She spent time in and out of care in Ontario until supports were terminated on her 18th birthday. As a result, she is passionate about ensuring that youth are aware of their rights and that the policies and programs that serve them are reflective of their needs and lived realities. Arisha has represented the voices of youth in care at the regional and provincial levels. As the Chair of her CAS's youth leadership council, she successfully championed for the creation of two youth spots on the Society's Board of Directors and was subsequently appointed to serve on the Boards as an inaugural youth member. She also served as a Public Appointee on the Premier's Council on Youth Opportunities where she led the first province-wide listening tour to gather and report on the voices of marginalized youth. Arisha is delighted to serve on YICC's Board of Directors and hopes to use her time at YICC to strengthen localized research and advocacy, and create impactful reform within the child welfare system. Arisha has been on the YICC Board of Directors since November 2016.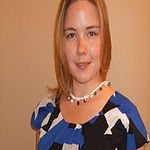 YICC Treasurer, Director for Alberta
Darlene L. Pevach grew up in British Columbia in the care of the Ministry of Children's Services. At 17 years old, she moved out on her own to Calgary, Alberta in search of new opportunities. There she graduated high school, gained a BA in Child Studies at Mount Royal University, and started her own business in human services. Darlene has found her niche in the field of community development and social research. She is proud to be a part of advocacy work for foster children. Darlene currently lives in Calgary with her two children. Darlene has been on the YICC Board of Directors since November 2016.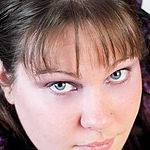 YICC Secretary, Director for Saskatchewan
Amanda is currently an Early Child Educator at a daycare & thoroughly enjoys her job. She is working towards a degree in childhood education. Amanda owns & runs a photography business that is her passion she hopes to some day run it full time. She is married to a fellow former foster child and together they have 2 kids. During her spare time, Amanda enjoys being involved in other non-profit organizations, reading, scrapbooking, and of course photography. She was in foster care for 6 years in Saskatchewan, and got connected with her local youth in care network when she was 13. Amanda served on the provincial network for 3 years as a youth and then for several years as an adult.  She has had many opportunities through the provincial network and looks forward to helping today's youth become exposed to great opportunities! Amanda has been on the YICC Board of Directors since November 2016.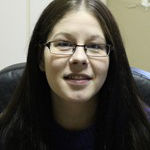 Director for Saskatchewan
Jessica McFarlane lives in Regina, Saskatchewan and has been involved in Networking for 15 wonderful years. She considers herself fortunate to have been involved in Networking on a local, provincial, and national level. Youth in Care Networks played a huge role in her growth as a young person from care and has long been one of her best support systems. Jessica has met some of her favourite people through youth in care networks and is forever grateful for that. She is excited for the opportunity to give back to an organization that has given so much to her and to be a voice for young people through Youth in Care Canada. Jessica has most recently been on the YICC Board of Directors since October 2014.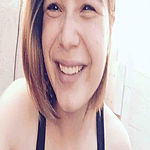 Michelle Charlie was 7 and a half years old when she first went into care. She has since been in 2 foster families as well as in group homes. Michelle is currently finishing up her last bit of high school work prior to graduation. She spent the summer of 2016 farming at the TH Farm School in Dawson City, Yukon. Michelle has been active all different kinds of sports, such as soccer and basketball. She has decided to express her kindness by being involved in YICC. Michelle has been on the YICC Board of Directors since November 2016.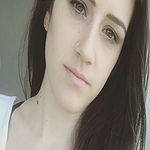 Shyanne grew up all over Ontario but mainly within the Durham region and currently resides in Toronto. Shyanne graduated high school as an Ontario Scholar, with over 155 community hours, and received the science award. She was in care from the age of 15 and ages out in December 2016 when she turns 21. She is currently in her fourth year in the Bachelors Degree in Child and Youth Care at Humber College and she is applying for her Masters in Social Work for next September. Shyanne continues to be an ambassador, public speaker, and volunteer with many different agencies and organizations in her community. Shyanne is currently the only youth on the Durham Children's Aid Foundation board, a member of the Young Persons Advisory Council (YPAC) with the Children's Aid Foundation in Toronto, Youth council member at the Durham Children's Aid Society, and on the Residential Youth Services Panel with the Ontario Provincial Advocate's Office. Shyanne is also actively involved within her community outside of child welfare by attending fundraisers and events for Tourette's syndrome and by making care kits for the homeless population in Toronto. Shyanne hopes to continue making a difference in child welfare and in the lives of others. She has been on the YICC Board of Directors since November 2016.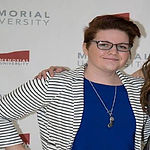 Director for Newfoundland and Labrador
Nicole comes all the way from the east coast, St. John's Newfoundland and Labrador. She spent time in care as a child, and had many interactions with the child protection system until her early 20's. As a child she was a dreamer, and always envisioned a brighter and better life for herself and her future family. As she got older, Nicole began to witness and see the injustices that were happening all around her. She developed a strong sense of awareness and insight, which motivated her onto the path of pursuing social justice. She has been involved within the community on a provincial and national level, engaging with diverse populations, but always coming back to her roots. Nicole is currently in the 3rd year of social work at Memorial University of Newfoundland. Through all of her identities, as a community leader, student, employee, and past client, she utilizes her experiences, knowledge, and awareness to engage conversations and impact structural systems. As a new board member, Nicole wishes to bring her strengths and abilities to the table. Nicole has been on the YICC Board of Directors since November 2016.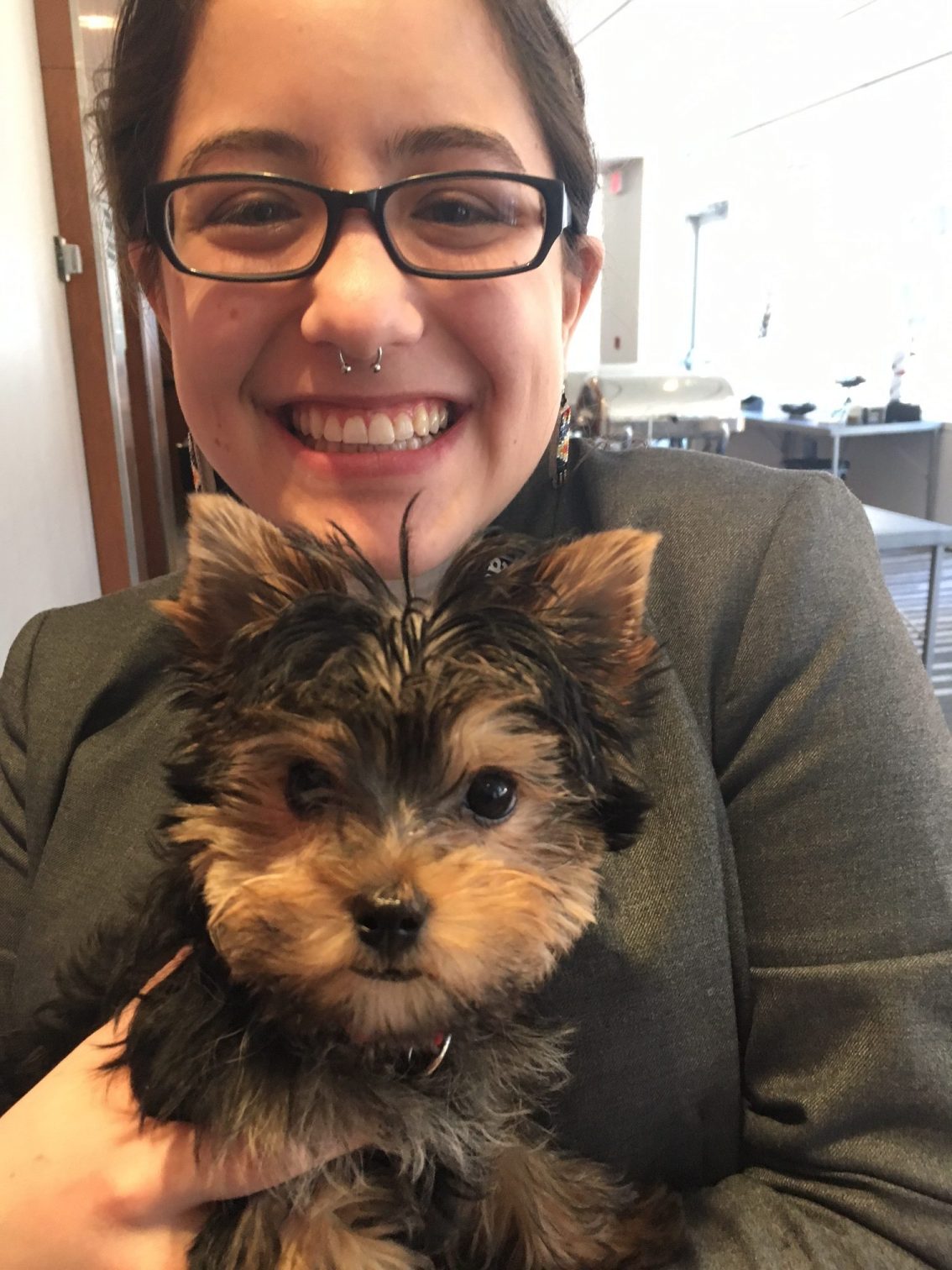 Director for British Columbia
Ashley is a member of the Mishkeegogamang First Nation and was born into indigenous foster care in Vancouver, British Columbia. She has since moved across the country for university and now lives in Ottawa. Ashley is interested in producing meaningful research, impactful programs, and policy recommendations to evaluate and address the child welfare system, with particular attention to on- and off-reserve First Nations youth in care. Ashley is thrilled to join the YICC Board of Directors and hopes her intersectional identities and experience in research and communications positively contribute to the organization's mission. Ashley has been on the YICC Board of Directors since November 2017.
Johnathan is an alumnus of Child and Family Services (CFS) care in Winnipeg, Manitoba. He has successfully graduated from Gordon Bell High School despite facing the many challenges from being in CFS. Johnathan has received numerous scholarships for his outstanding work supporting ELA students and grade 7 and 8 band students. He has completed three and half years at the University of Manitoba in the Theatre and Music program with the goal of becoming a Performing Arts teacher. Johnathan is currently working for Voices: Manitoba's Youth in Care Network as a Youth Outreach Worker. Johnathan is excited to be on the YICC Board to help make a better system for kids in care provincially and nationally. Johnathan loves to play music, is a licensed Zumba fitness instructor and can't wait to share his passions with all of you! Johnathan has been on the YICC Board of Directors since November 2017.