YICC President |Director for Manitoba (joined 2018) || CONTACT: natasha@youthincare.ca
Natasha is Nēhinaw (Cree) and Jamaican. She is a member of the Bunibonibee Cree First Nation in Treaty 5 Territory.
She graduated from the University of Winnipeg in 2019 with a Bachelor of Arts degree in Criminal Justice Studies. 
She spent most of her life in the foster care system. Since aging out of care, she has been actively involved in advocacy work focused on child welfare, 2SLBGTQIA+*, and social justice issues. 
Natasha founded the peer support group called FOSTER UP in Winnipeg for youth aging out of the foster care system trying to navigate university. In 2019 she wrote a podcast with Aboriginal Peoples Television Network (APTN) called The Disappearance of Natasha Lynn Starr.
 Natasha is dedicated to using her education and lived experience to continue advocating for youth in and from care across Canada.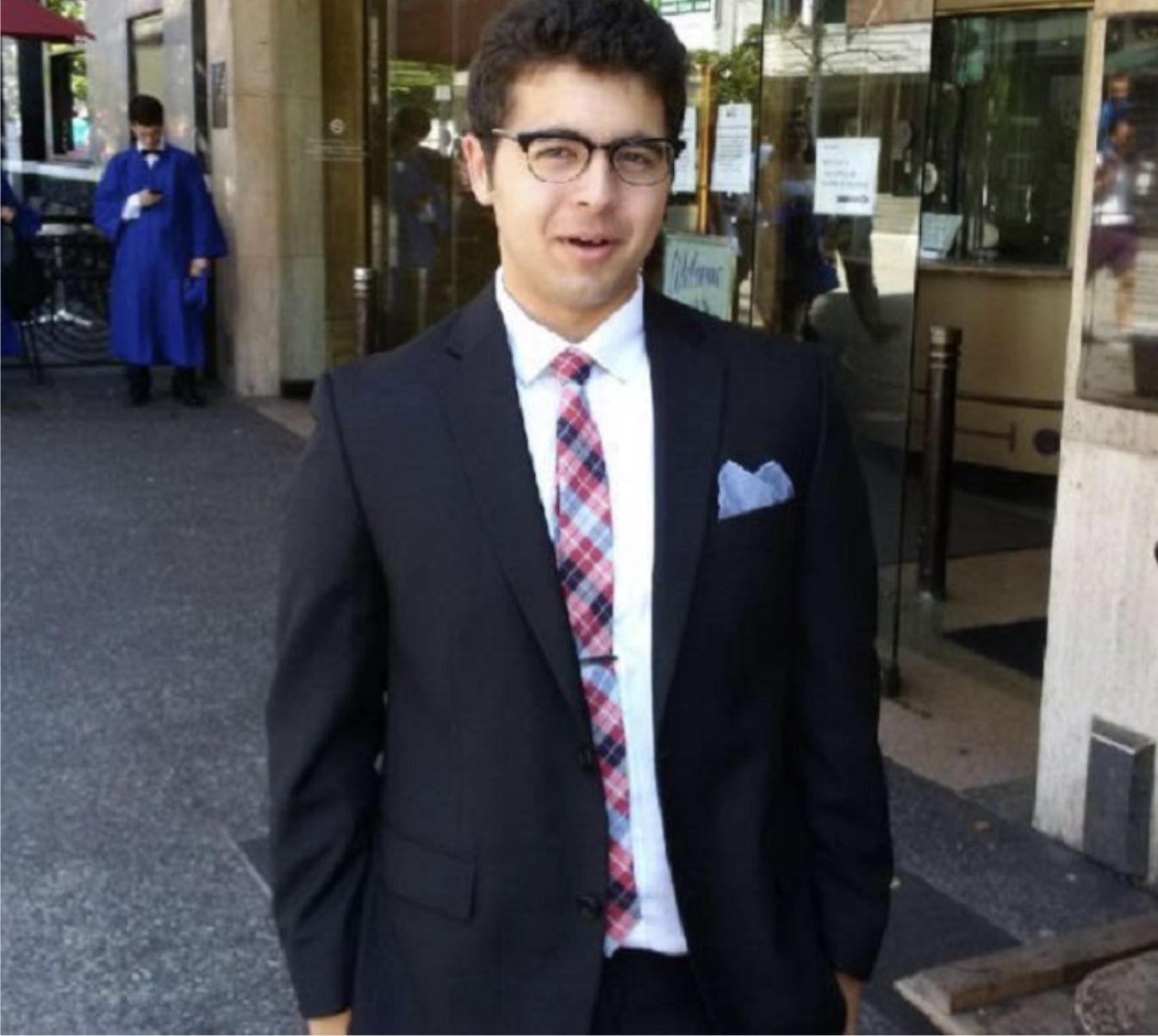 Treasurer | Director for British Columbia (joined 2019) || CONTACT: brandon@youthincare.ca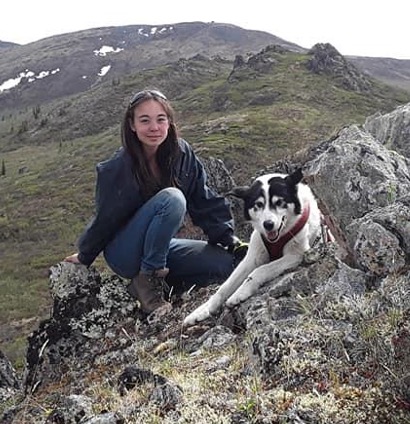 Director for Yukon (joined 2020) || CONTACT: sharda@youthincare.ca
"Áyįzhi Sharda Ayotte-O'Connor ùye, Lhù'ààn Mân yû nìínje. Aguna ích'e, yè Metis ích'e. 31 yųk'e ích'e. Dankwanjè ajesídla, yè shak'â kídan." [My name is Sharda Ayotte-O'Connor, I live at Kluane Lake. I follow wolf clan and I am Metis. I am 31 winters (years) old. I work in Native Language, and I'm still learning.]
Sharda started out in foster care at the age of 2 in Whitehorse, Yukon. In 2009, at 19 she graduated from a 3DCG Art program in Vancouver, and since then tried on many different hats: in law, education, construction, mineral exploration, and more. Throughout, she always had a passion for languages, and tried on just as many until she came back to her hometown's native Southern Tutchone. After a 2-year stay in Hong Kong, in 2016 she moved to a remote community to find edifying Southern Tutchone elders, where she has committed herself to language revitalization ever since.
Sharda hopes to advocate for the integration of indigenous ways of knowing and doing to address the overwhelming obstacles faced by youth in care in the Yukon – by cultivating a stronger sense of connection and identity.