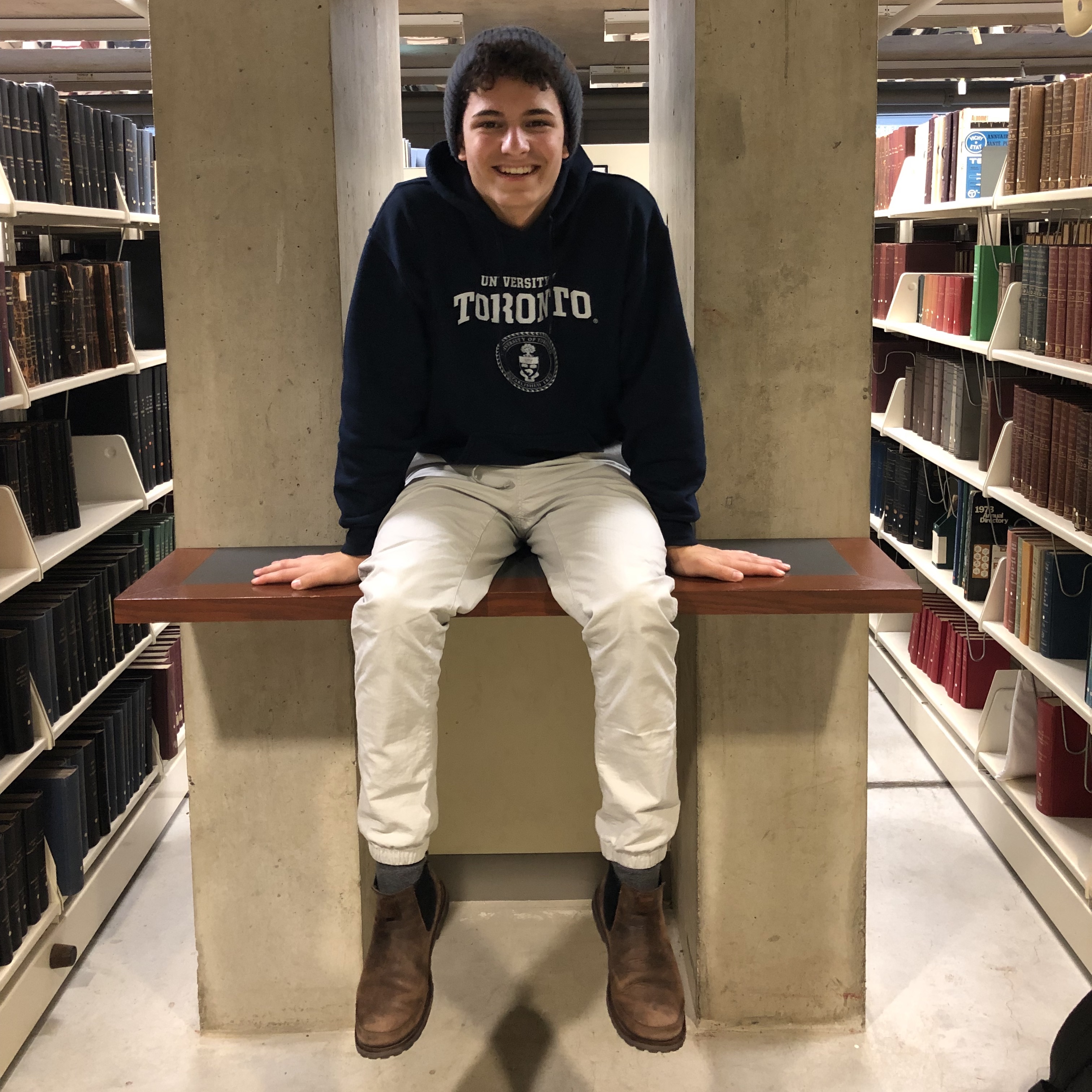 YICC President | Director for Ontario (joined 2019) || CONTACT: conner@youthincare.ca
Conner Lowes is a 20 year old student at the University of Toronto(St. George) with the hopes of going to law school one day. He is currently in the third year of his undergraduate degree, pursuing a Specialist in Philosophy; a Major in Ethics, Society, and Law; and a Minor in Bioethics.
Conner has been involved with Youth Advocacy since he was 13 years old. Along the way, he has taken part in many successful fundraisers in both group settings ($50,000+ for youth in care at World Trivia Night) and individually ($2,000 for the Canadian Cancer Society).
Conner has a strong passion for the law, and advocating for the needs and voices of youth in and from care. He is hopeful that by combining his specific skill set with these two passions, he can affect positive, deep rooted, and long standing change. Specifically, in developing new strategies, policies, and legislation to help prepare youth who are close to or have already aged out of care and breaking down the barriers which prevent youth in and from care from attending post secondary and achieving their dreams.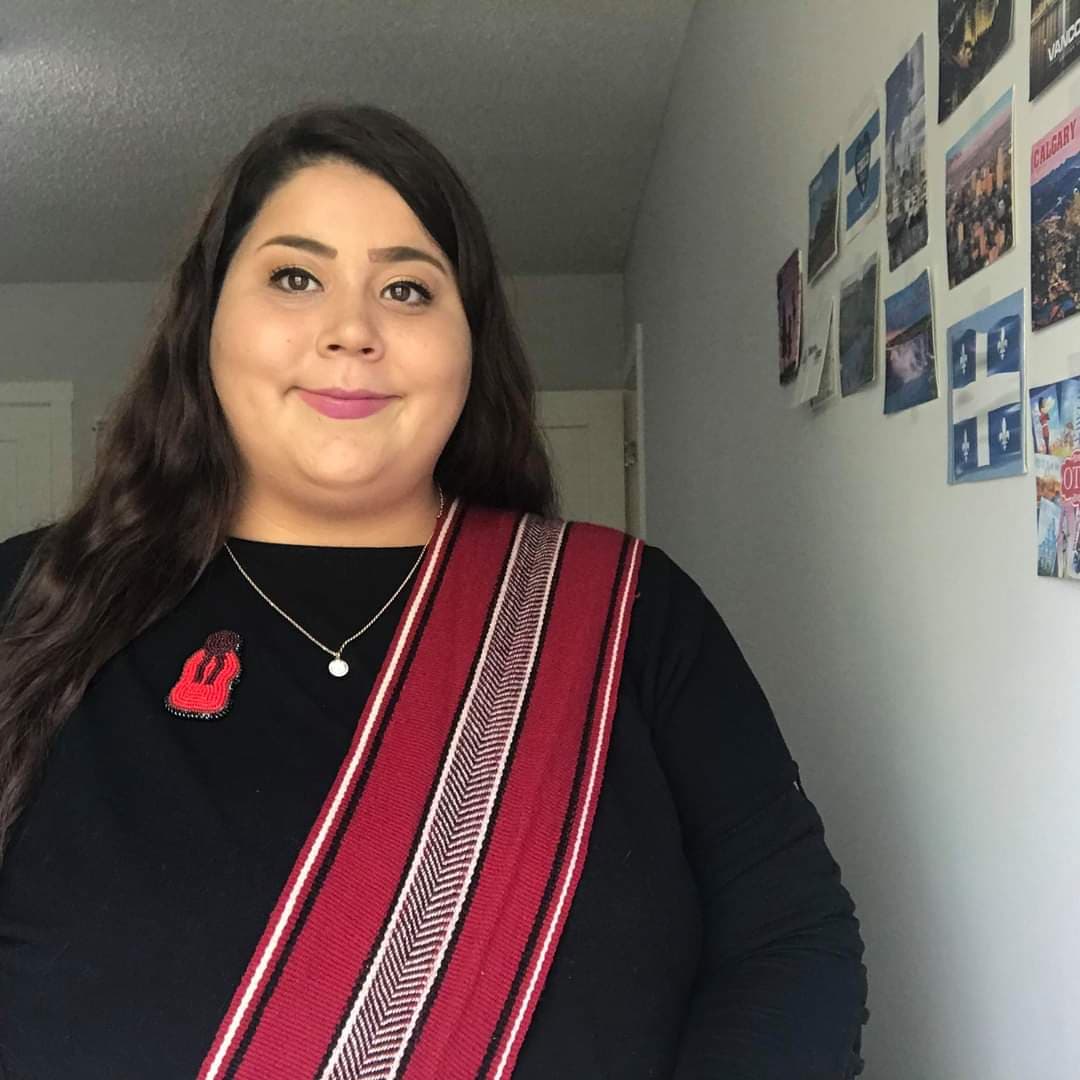 Vice-President | Director for Saskatchewan (joined 2018) || CONTACT: kealy@youthincare.ca
At 23 years old, Kealy Obey strives to provide a brighter future for herself and her children through sharing her experiences, expertise and voice. Kealy is a member of the Saulteaux/Plains Cree Nation of Pasqua First Nation #79 on Treaty 4 Territory in Saskatchewan. Kealy is a first year youth care worker diploma student at Saskatchewan Polytechnic in Regina.
Kealy also sits on two community non-profit and charitable organization boards, Youth in Care Canada as the Saskatchewan director, and the Saskatchewan Youth in Care and Custody Network as President since winter 2019. Kealys community spirit, passion for helping others and genuine good heart, drives her to participate in conversations, conferences, workshops, delegations & research projects related to indigenous culture, child welfare, youth justice, & the environment with the intent on influencing change to policy and practice in the child welfare system and environment.

The list of Kealy's accomplishments are too many to mention, however during the pandemic Kealy continues to take part in online learning and discussions related to improving child welfare systems, advocacy, awareness and youth transiting through and out of care. Most recently Kealy has been working towards her first year apprentice in construction to provide better financial goals for herself and children.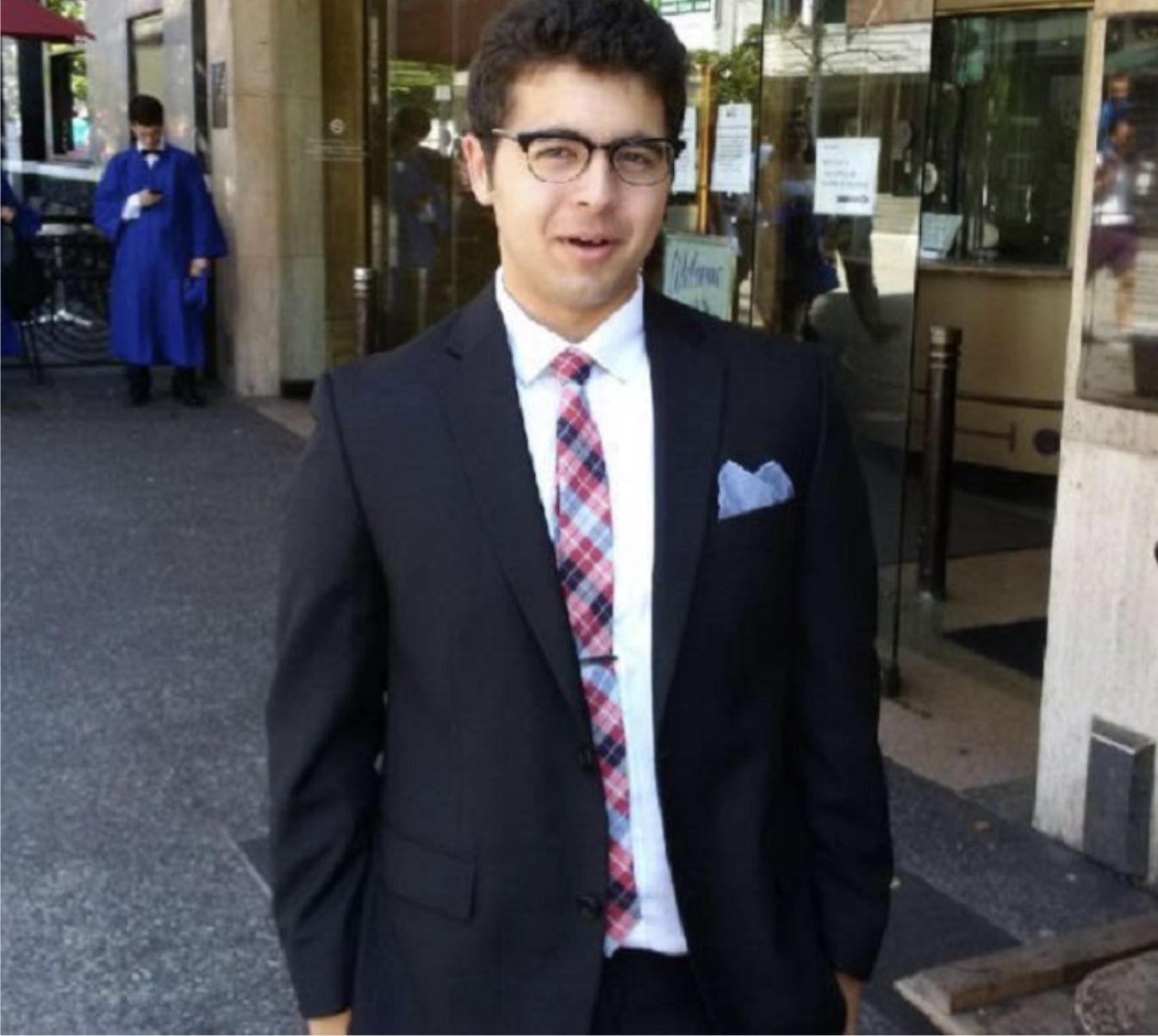 Treasurer | Director for British Columbia (joined 2019) || CONTACT: brandon@youthincare.ca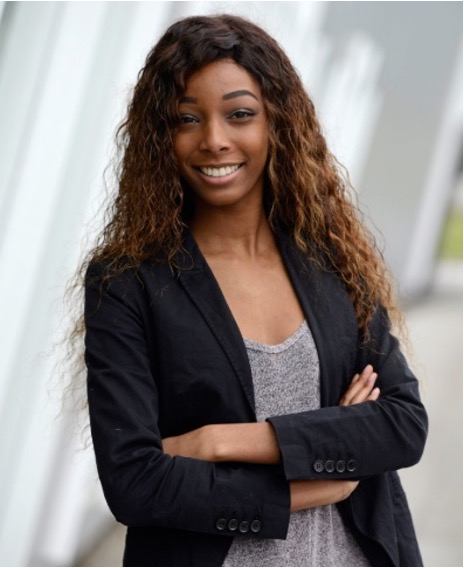 Secretary | Director for Ontario (joined 2020) || CONTACT: chanice@youthincare.ca
Chanice is pursuing her bachelor's degree in psychology at McMaster University with plans of getting her masters in Public Policy, and she is a passionate advocate for children and youth in and from the Child Welfare system. Chanice is a member of numerous committees including the Youth for Change Steering Committee at the Ontario Association of Children's Aid Society, the Child Welfare Political Action Committee, and is a Board Member for York Region Children's Aid Society. Among many other things, she has experience in consulting, event coordinating, and public speaking.
Chanice is also the founder and CEO of Project Outsiders, a youth lead social organization with the goal of tackling the issues that promote poverty for youth positioning out of care. She strives to share her truth and knowledge to evoke changes to the child welfare system nationally.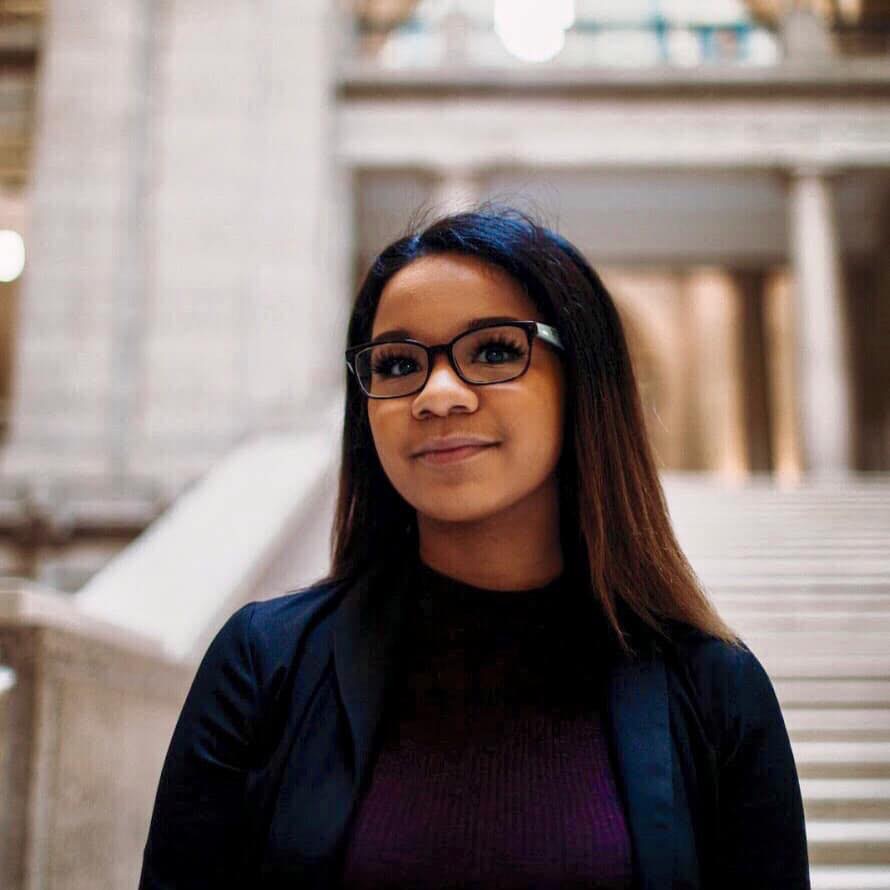 Director for Manitoba (joined 2018) || CONTACT: natasha@youthincare.ca
Natasha is Indigenous and Caribbean and spent most of her life bouncing around different group and foster homes. She is currently in her final year of undergraduate studies at the University of Winnipeg. Her major is in Criminal Justice and her minors are in Sociology and Conflict Resolution Studies. Natasha founded the peer support group called FOSTER UP in Winnipeg for youth who are aging out of the foster care system and trying to navigate post-secondary education.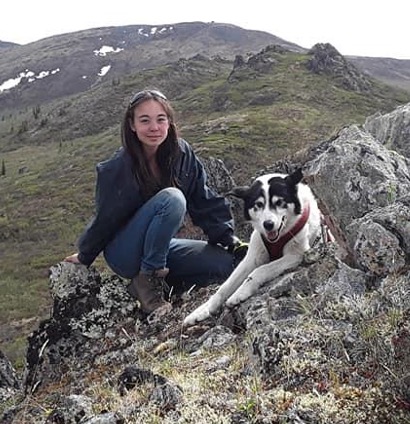 Director for Yukon (joined 2020) || CONTACT: sharda@youthincare.ca
"Áyįzhi Sharda Ayotte-O'Connor ùye, Lhù'ààn Mân yû nìínje. Aguna ích'e, yè Metis ích'e. 31 yųk'e ích'e. Dankwanjè ajesídla, yè shak'â kídan." [My name is Sharda Ayotte-O'Connor, I live at Kluane Lake. I follow wolf clan and I am Metis. I am 31 winters (years) old. I work in Native Language, and I'm still learning.]
Sharda started out in foster care at the age of 2 in Whitehorse, Yukon. In 2009, at 19 she graduated from a 3DCG Art program in Vancouver, and since then tried on many different hats: in law, education, construction, mineral exploration, and more. Throughout, she always had a passion for languages, and tried on just as many until she came back to her hometown's native Southern Tutchone. After a 2-year stay in Hong Kong, in 2016 she moved to a remote community to find edifying Southern Tutchone elders, where she has committed herself to language revitalization ever since.
Sharda hopes to advocate for the integration of indigenous ways of knowing and doing to address the overwhelming obstacles faced by youth in care in the Yukon – by cultivating a stronger sense of connection and identity.